MIHAI RUSOAIE
SUMMARY
I am 35-year old engineer with a master's degree in business administration who gathered 18 years of experience in software engineering, strategic research and business analysis.
I am interested in roles that require product crafting and some technical skills. These roles include: business analysis, business development, business intelligence, strategic planning, product design, product owner, product manager.
I am currently based in Timisoara, Romania and available for travel up to 30% of working time. I am open to work remotely as a contractor or project-based. However, I am not willing to relocate.
EDUCATION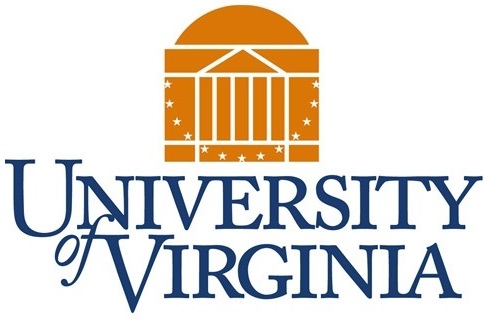 Advanced Business Strategy / University of Virginia / 2016
Tools to perform a comprehensive evaluation and understand the strategy dynamics of an industry: Competitive Lifecycle, Internationalization and Stakeholder Analyses, and Diversification Matrices.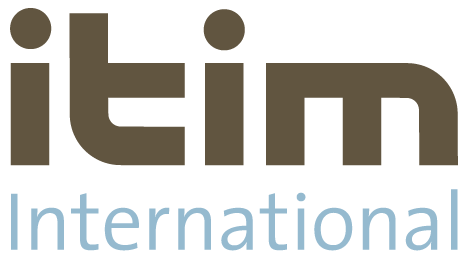 Cultural Differences and its Consequences / itim International / 2016
Cultural training based on Hofstede's Model of National Cultural Differences: power distance, individualism / collectivism, masculinity / femininity, uncertainty avoidance, long term orientation.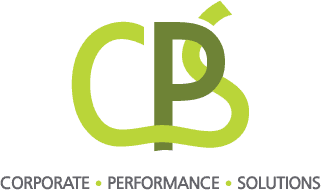 Communicating to influence / Corporate Performance / 2010
Communicating to influence training is focused on a pro-active attitude, language, body language, personality, emotional intelligence, communication behaviours (dominate, adapt, avoid, compromise and collaborate), e-mail communication rules, assertiveness, responsibility, feedback, feed-forward, conflict and time management.

Proposal fundamentals training / Strategic Proposals / 2010
Proposal fundamentals is a comprehensive course that includes tips and tricks for writing winning first-class proposals. Subjects covered include: storyboarding, pricing, content optimization, content design, managing the bid and the proposal team.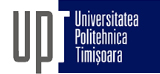 Master in Business Administration-Executive / "Politehnica" University of Timisoara / Romania / 2008
Mentor:
Anghel TAROATA
Final thesis:
e-Business Models in Romania
(Download
PDF
/
PPT
)
Key concepts: marketing, human resources, information and operations management, strategic management, reengineering business processes, knowledge management and negotiation, quality management, corporate finance, career management, sales strategies, team and project management

Alcatel-Lucent trainings / 2007 - 2013
Basic trainings for Fixed and Mobile Networks and detailed technical/sales trainings for Alcatel-Lucent's applications portfolio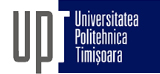 Computer Engineer / Faculty of Automation and Computers / "Politehnica" University of Timisoara / Romania / 2006
Mentor:
Mircea VLADUTIU
Final thesis:
Quality of Service in Voice over IP Networks
is an experimental study of testing overall call quality (H.323 and SIP) with
Hammer Call Analyzer
over different network types. (Download
PDF
/
Powerpoint
)
Rotary New Generation Exchange (The Netherlands) - Internship for Housenet (real estate software), Planoform (real estate development), GKO (hardware and printers maintenance) and
K+V
(business development)
1st prize for the best technical construction in the German robotics contest
Design Challenge 2004
- Wilhelmshaven, Germany
Participation in the finals of the Communication Contest (Public Relations section) with the project Corporate Social Responsibility for Orange Romania
Member of the jury committee of the contest "Noi Info" Timişoara, WEB Pages section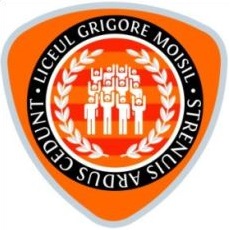 Programmer / The Computer High School Grigore Moisil / Romania / 2001
Mentor: Dorin MANZ
CISCO Systems CCNA Certificate
Won various prizes at national software programming and software creativity contests; participated in the ACM Programming Contest (South-eastern Europe)
Technologies: FoxPro, BASIC, Pascal, C, C++, HTML, WML, CGI, Perl, PHP, MySQL, Delphi
Resume printed in February 2018 • For complete CV, visit
www.rusoaie.com
from a laptop or desktop computer